Inspiration Plus - Our Mission
Inspiration Plus, a 503 C organization, seeks to encourage curiosity, learning, and creative expression by bringing awareness to the arts and sciences. Through art exhibits, performances, readings, forums, and concerts, IP aims to build community while supporting a sustainable arts initiative. We believe in the power and wonder of the imagination to create narratives of personal and collective discoveries. IP welcomes collaboration and partnerships to expand our audience and widen the scope of our mission.
MEET OUR BOARD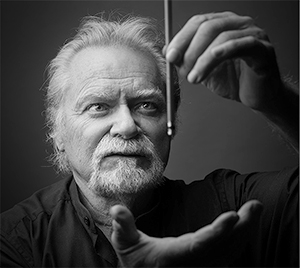 DAN WELDEN
Dan Welden is an original pioneer of alternative, safer printmaking who educates with a sense of environmental and spiritual awareness and has worked professionally in 53 countries.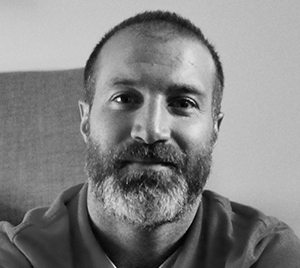 MICHAEL CAROLAN
Michael Carolan's training in fine arts has led to many notable experiences and honors -- including his role as an art educator in Nassau County, where he has been enjoying a career since he began teaching in 2007.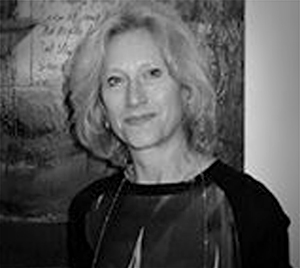 LAURA EINSTEIN
Laura Einstein, is the Manager of The Mezzanine Gallery at The Metropolitan Museum of Art and Former Executive Director of the Center for Contemporary Printmaking.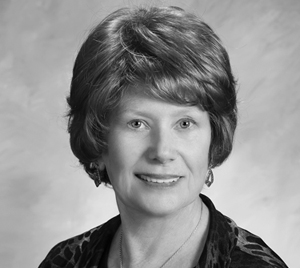 MARCIAGRACE
Marciagrace, a lover of the arts, wrote her first book in 2018: Calm, Creative, Joyful! Lessons in Transforming Your Life, and is now developing an online course for business owners to deal with stress.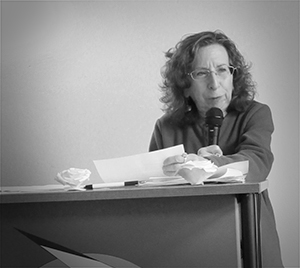 MINDY KRONENBERG
Mindy Kronenberg is a poet, writer, professor at SUNY Empire State College, and editor of Oberon poetry journal, whose work has been featured in both art installations and environmental exhibitions.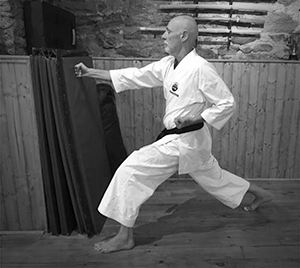 JOHN TURNBULL
John Turnbull spent 40 years teaching in schools and at the college-level, serving in administration, and was co-founder of the Parrish Art Museum - Southampton Schools Collaboration, which he directed for 20 years.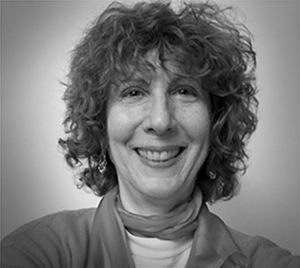 EILEEN WEILBACHER
Eileen Weilbacher, creative artist and holistic health coach, travels the world submerging herself in diverse cultures, nature and art and has taught Art K - College.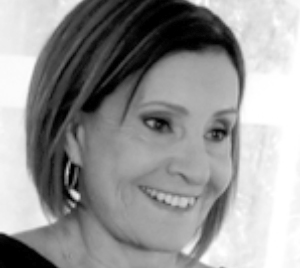 JESSICA BAYER
Jessica Bayer, once an inner-city art teacher who then came to facilitate major advancement and innovation in Arts Eduction, has become a museum docent at the Nassau County Museum of Art.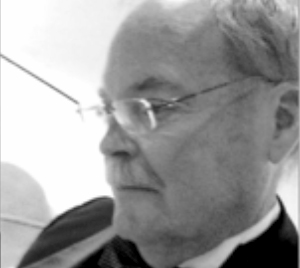 BLAIR PHILLIPS FRIEDERICH
Blair Phillips Friederich, a fine art photographer who works exclusively in black and white film and produces gelatin silver prints in limited editions, maintains a shooting studio in Tucson, Arizona.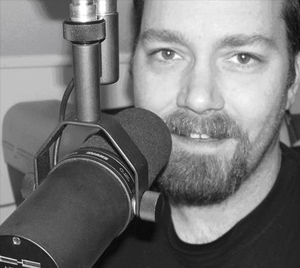 CARL WELDEN
Carl Welden is a voice actor who has toured internationally as a one-man spoken-word performance artist utilizing a blend of character voices, instruments, masks and movement.
©2019 INSPIRATION PLUS. ALLRIGHTS RESERVED.